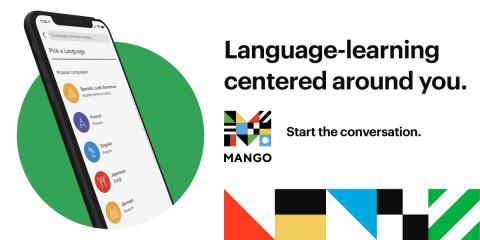 A language-learning software with over 70 world language courses and over 17 ESL/ELL courses, featuring an engaging user interface, voice comparison, fresh design, foreign language films, cultural anecdotes, and a user-friendly mobile app.
how_to_reg Creating an account
Some resources and databases allow you to create an account to store progress or research information. When creating accounts for library resources & databases, please be sure to select "Fontana Regional Library" if prompted to select a library.
Additional Vendor Information and Help
Access Mango on the go! You can learn from your smart phone or tablet by using the Mango Languages app. Setup your Mango account
through NC LIVE
and login to Mango using your user ID and password.