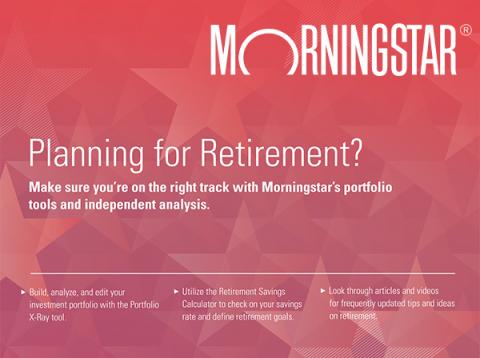 Includes research and independent opinions on thousands of mutual funds, stocks, and hundreds of ETFs.
how_to_reg Creating an account
Some resources and databases allow you to create an account to store progress or research information. When creating accounts for library resources & databases, please be sure to select "Fontana Regional Library" if prompted to select a library.
Additional Vendor Information and Help
Help resources, including tutorials and guides, are available through Morningstar Investment Research Center via the "Help & Education" tab in the main navigation bar.