New Books & Media
Featured Collections
Upcoming Events
Monday, May 23
Tuesday, May 24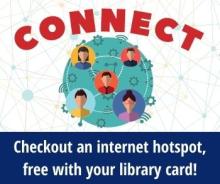 Now more than ever, access to broadband is critical to participate in online learning, access medical care via telehealth, search for jobs, or simply to stay in touch with family and friends. Fontana Regional Library is pleased to announce the launch of the Hotspot Loan Program on February 21, 2022, as many in our community rely on their local libraries in Jackson, Macon, and Swain Counties for connectivity.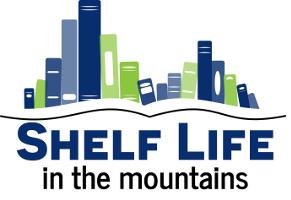 Shelf Life in the Mountains
is the blog for the Fontana Regional Library system, serving Jackson, Macon, and Swain counties in western North Carolina.
Our blog contributors come from all over our three county region and cover a vast array of topics including historical and current events, technology, cats and much more, as well as related books suggestions!
Connect with us...
Like, Follow, and Subscribe for the Library's latest news and information.