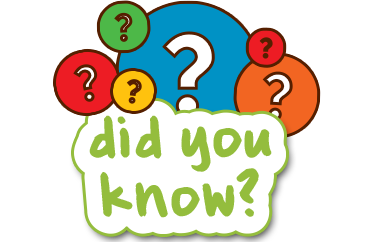 The Fontana Regional Library System is proud to offer StudentAccess to children attending public school in Jackson, Macon, and Swain County. StudentAccess is a free project that allows your students in Jackson, Macon, and Swain Counties to access Fontana Regional Library print and electronic resources using their school ID (lunch number), without needing to visit their local library to set up an account. As an added bonus, students using their StudentAccess account will not have to worry about accruing late fees. Unless an item is lost or damaged and needs to be replaced, there are absolutely no costs associated with StudentAccess. You don't even have to sign your child up because all public students are automatically registered for free unless otherwise requested. It's so easy, it's basically a no-risk library card in training!
StudentAccess accounts allow students to borrow e-resources and access library databases just like any other Fontana Regional Library card. Students can also borrow up to 10 print or audio books from the Fontana Regional Library collection.
One of the great digital resources you will have access to with your StudentAccess account is the NC Kids Digital Library, found in our OverDrive and Libby app. The NC Kids Digital Library is the first NC eBook consortium designed specifically for kids in grades pre-k through 4th and grants kids access to age appropriate eBooks, audiobooks, videos and Read-Alongs. While some popular titles may need to be placed on hold due to demand, the NC Kids Digital Library features a special Never-Ending Reading Collection where eBooks and eAudiobooks are always available to check out right when you want them! No need to wait! The collection is ever growing so there's sure to be something to capture your young reader's imagination no matter their reading level or preferences.
For more information about StudentAccess or our many other free resources, please contact your local Fontana Regional Library location in Macon, Jackson, or Swain County.