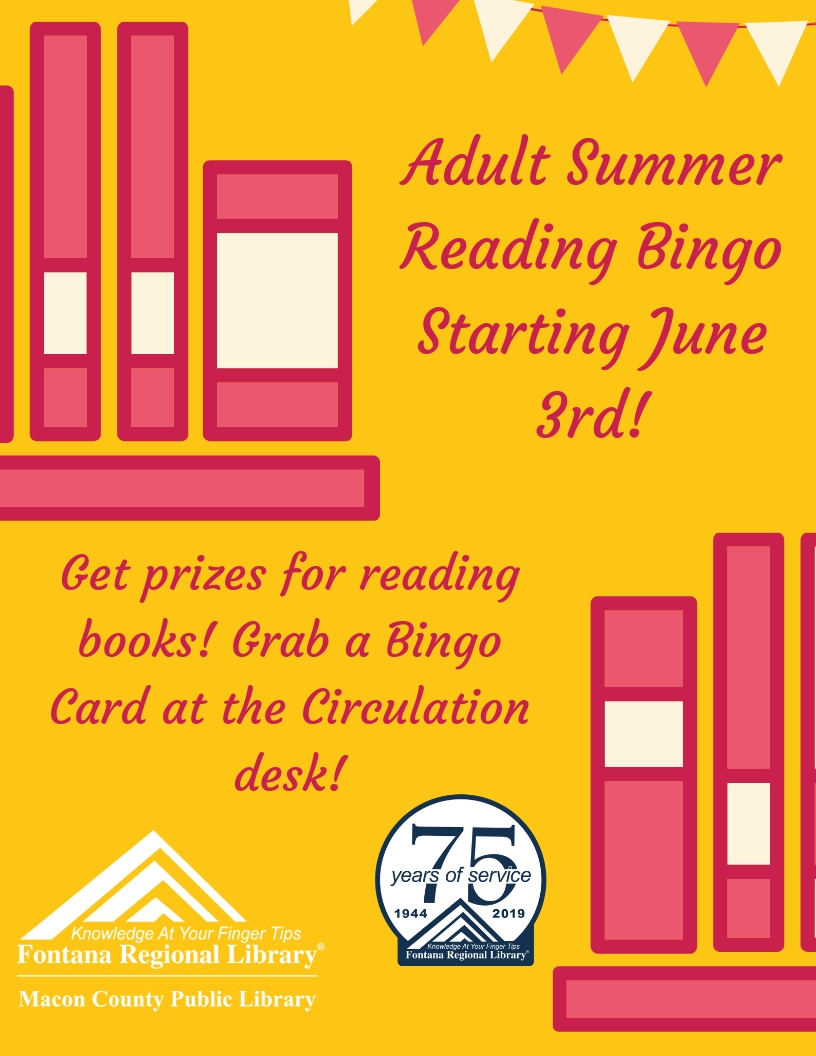 This Summer, our libraries will be celebrating the 50th anniversary of the moon landing with a Universe of Stories! Readers of all ages will have an opportunity to explore, learn, read, and have fun with science, music, technology, books, and more as the Fontana Regional Library gears up for the Summer Learning Program. The 2019 Summer Learning Program is open and free for kids and teens (ages 0-18). This is an opportunity to attend programs, Storytimes, earn prizes, and more!

By having an active, hands-on Summer Learning Program, the library's goal is to prevent the "summer slide" for local children:
Summer learning is a key solution to closing academic and opportunity gaps that plague many communities across the country. Recent research from the RAND Corporation funded by The Wallace Foundation shows that high-quality summer learning programs can not only curb summer learning loss, they can even help boost student achievement. When children continue to learn during the summer, they are healthier, safer, and smarter, and their schools and communities are more successful. "(National Summer Learning Association (NSLA)." Summer Learning, www.summerlearning.org/).
Many libraries are also hosting adult summer learning programs that promotes lifelong learning! Some of the programs include Summer Reading Bingo at MCPL and Hudson library; try new genres and win prizes throughout the summer just for reading! JCPL is hosting the Great American Jackson Read: Armchair Traveler, where patrons are encouraged to experience other places and cultures through reading books. Participants will receive raffle tickets to be entered for prizes throughout the summer. Come join in on the fun at the libraries of FRL this summer!